HexCode is a Web Development and Design company in the Metro-Atlanta area serving small business, non-profits, individuals and more.
Mobile Friendly + Responsive

Our sites are guaranteed to be mobile and tablet friendly with our responsive design styles.

Hosting

Do you use and FTP client with your site? So do we! Our staff is trained to upload and run improvements from any FTP client.

Content Management Systems (CMS)

Our experts also serve clients on popular platforms like WordPress, Wix, and SquareSpace.
Our Services
Our Services
Start Today
Get started today and save time by having our team build, maintain, or upgrades your website today - hassle free with a 30 Day money back guarantee.
Contact Us
Enjoy your website or your money back
We believe every client should 100% satisfied with their site. If not, all clients are entitled to a full refund within 30 days of the site's completion.
No questions asked.
Hassle free.
No hard feelings.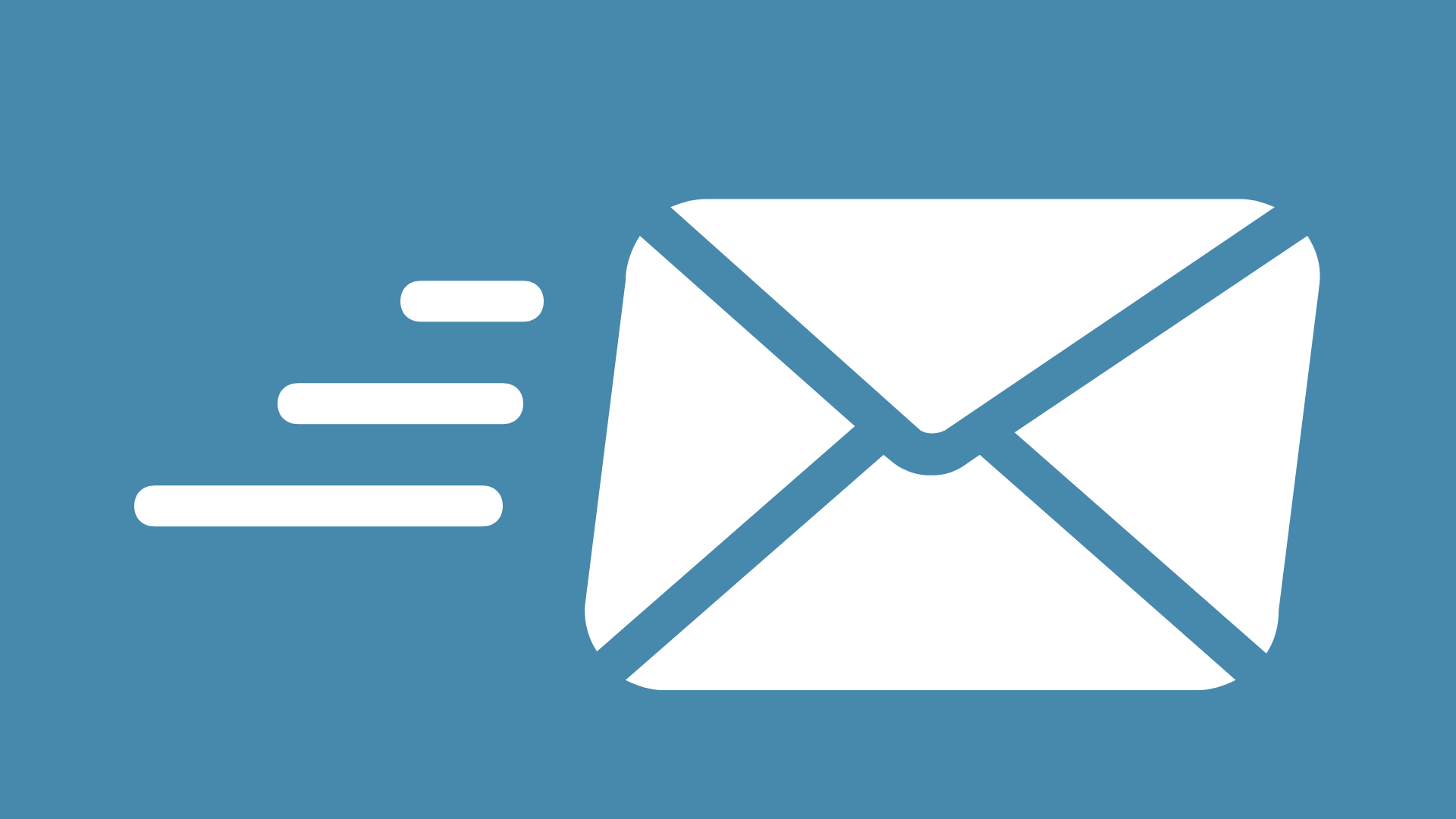 Responsive team
Our team is with you every step of the way
At HexCode we will match your communication style. Want to know everything? Sure thing. Want to know nothing until it's all done? No problem. Whether it's by messaging or email - phone calls or video calls - we will work with clients to find the best way to relay information from us to you.
Saul Timberman
Product Manager
Great team and great people; everything was handled easily and on time.
Sarah Wilsson
Author
Great company, handled putting everything together and putting it live.
Jenba Karlio
Nutrition & Wellness Business Owner
Couln't be more grateful for them. We needed a site fast to accept payments and HexCode made it happen.
Mathew Brandon
Writing Freelancer
I needed a simple profile page to show my work and HexCode built me one in no time.
Jonathan Larson
Entrepreneur
I was never a tech guy so hiring HexCode was the best choice for me. They walked me through everything so I could understand it without it being too overwhelming.
Frequently Asked Questions
Frequently Asked Questions
It depends. Is your site already done or brand new? Ideally the more time the better, but reach and we'll see what we can do.
Yes - but with a few rules. We'll need some background info and some details on how everything is functioning. Speak with our team and we can work somehting out.
Not yet - we're working on bringing more people on to manage our mobile division. But we our site's are mobile ready and will look good on any cell phone, Apple, Android, BlackBerry or otherwise.
This depends on the project at hand - is the site 5 pages or 500 pages? Speak with our team and we can give you a quaote so you can shop around.